misstoni.
graphic designer. brand stylist.
helping small businesses develop an identity to further engage, influence and connect with their customers.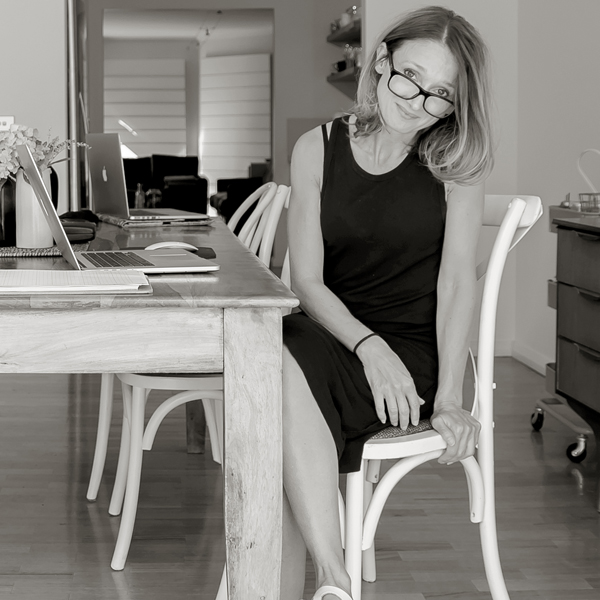 there's nothing small about small business. in fact, small business owners have a broader vision, conduct business on a larger scale & dream big!
hi, i'm toni palumbieri, owner and qualified designer of my small business misstoni. i have over 25 years of industry experience working in design studios and advertising agencies across melbourne. people often refer to me as the hippy fit freak, the wannabe food connoisseur and the home garden hobbyist… despite these amateurish interests, my love is design…
my extensive experience has helped me understand the constraints small businesses face; from low budgets, tight deadlines and the lack of resources, as a result: missed opportunities to grow. i offer creative solutions to those businesses who are seeking design studio services without the costly studio fees. from brand creation & development to preparing print ready artwork. to building websites and styling photo shoots. i work with you, so we are involved in every step of the creative process.
services
visual identity
website design & development
illustration & graphics
signage & trade show
digital
communication collateral
print-ready artwork
hiking companion
let's get the creative process started.
" your brand is your promise to your customer and can tell them what to expect from your products and services. it differentiates you from your competitors. your brand should reflect you & how you want to be perceived."
partners
we can help elevate & increase the life of your brand; diligently and with love!